As we close in on another year-- and another decade-- it is quite possible that 2019 was one of the biggest years yet for the Chevrolet Corvette. And we're looking at 2020 to continue the excitement surrounding the latest (and greatest) mid-engine sports car. 
Generations of Corvette lovers patiently awaited the debut of a mid-engine model. 2019 finally brought the us the 2020 mid-engine Corvette after years of false starts.
Let's recap what 2019 brought for America's favorite sports car:
2019 was a great year for the Corvette, and we have a feeling that 2020 will be even better! We can't wait to finally see the mid-engine Corvette out on the streets. GM confirmed that the C8 start-of-production date will be in February, 2020.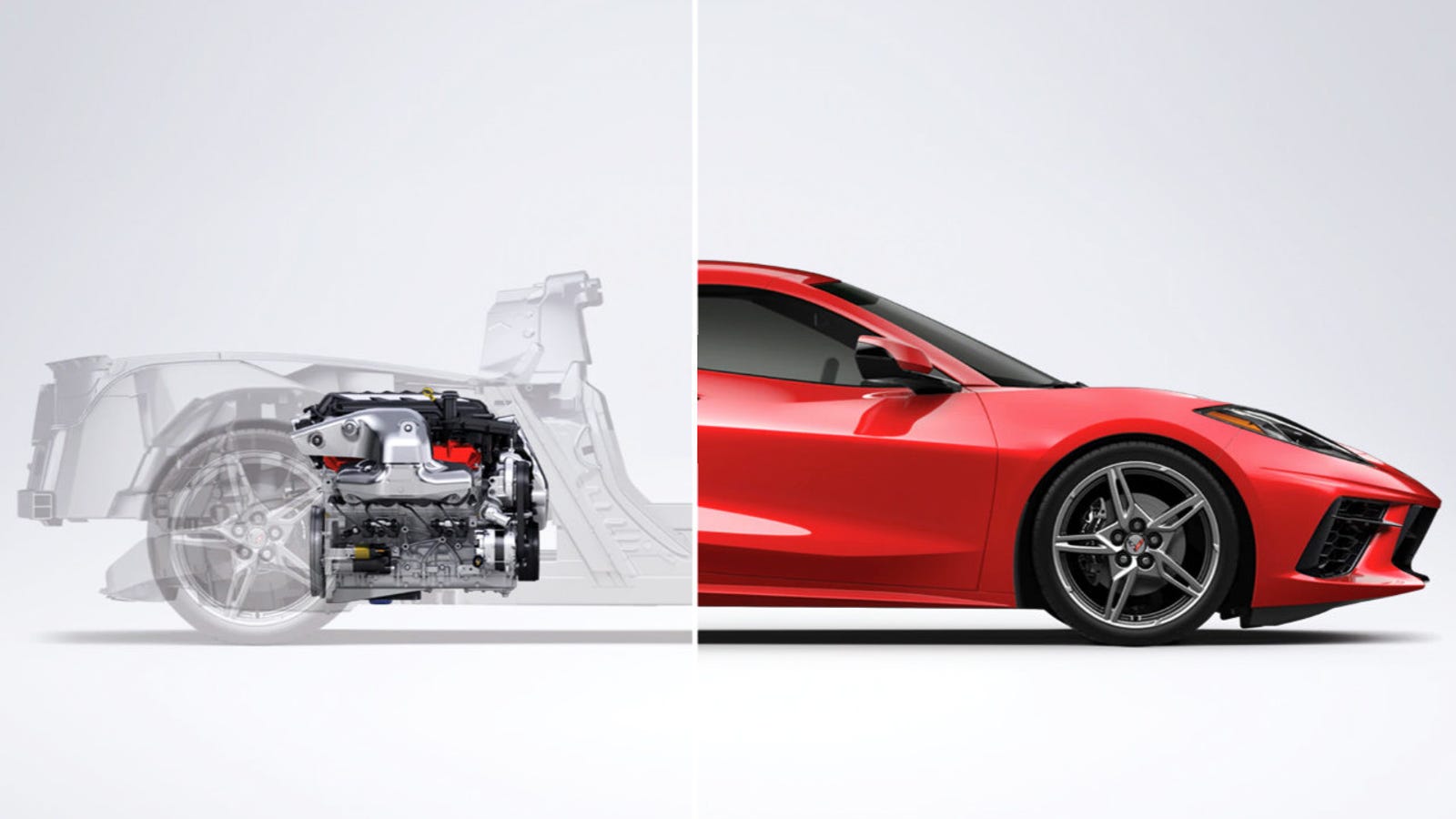 Thank you for another great year at Corvette Store Online! We are excited to continue bringing you the latest Corvette products and updates throughout the new year! Stock up on all of your Next Generation gear at https://www.corvettestoreonline.com/collections/next-generation.