Back in April, Chevrolet graced us with a teaser video gearing up for the next generation Corvette. The video was fast and furious, much like America's favorite sports car, giving away hardly recognizable details of the mid-engine Corvette. Well, Chevy's back and they're giving us more this time, with the countdown fully on for the debut date of July 18th, 2019 (as we write this, we're just 34 days out).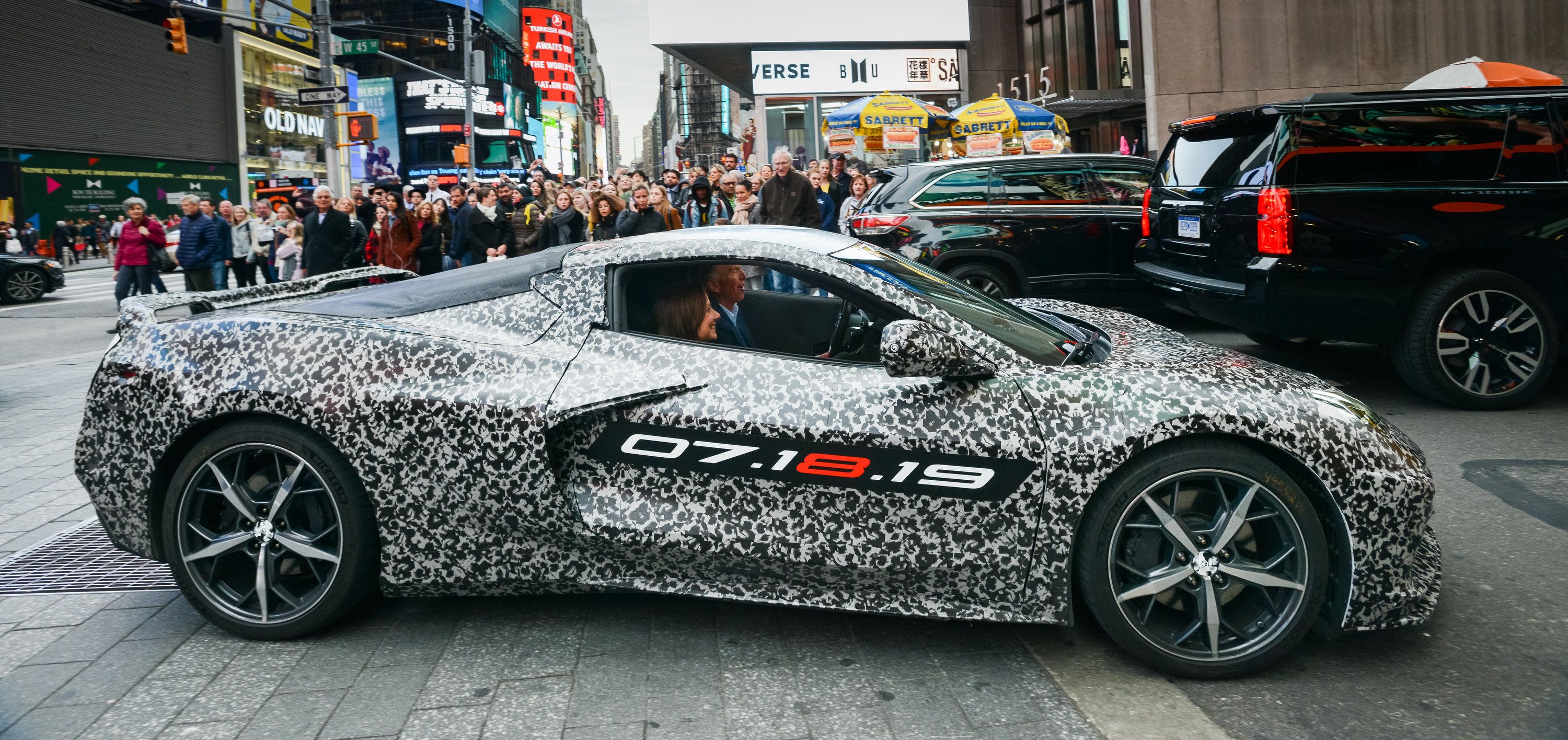 In their newly released video, Chevy's breaking down the hidden details of the original teaser video, taking a closer look at the hidden references they first debuted. They start by displaying the camouflaged C8 on the screen before going through a transitional series of the Corvette logos, from the C1 all the way up to the C8 logo. Next, Zora Arkus-Duntov appears on the screen with an audio clip of his voice. It's long been known that Arkus-Duntov always dreamed of a mid-engine Corvette; however, he was never able to get it approved for production.
The video continues with a breakdown of Corvette history, including significant moments in racing history, concepts, experiments, and production models. There are several nods to the history of the mid-engine Corvette, including the experimental mid-engine trio- CERV I, CERV II, and CERV III- which debuted between 1959 and 1990. Also featured is the XP-817, the 1976 XP-882 Aerovette, and the 1986 Indy Corvette, all of which pay homage to the future of the mid-engine C8.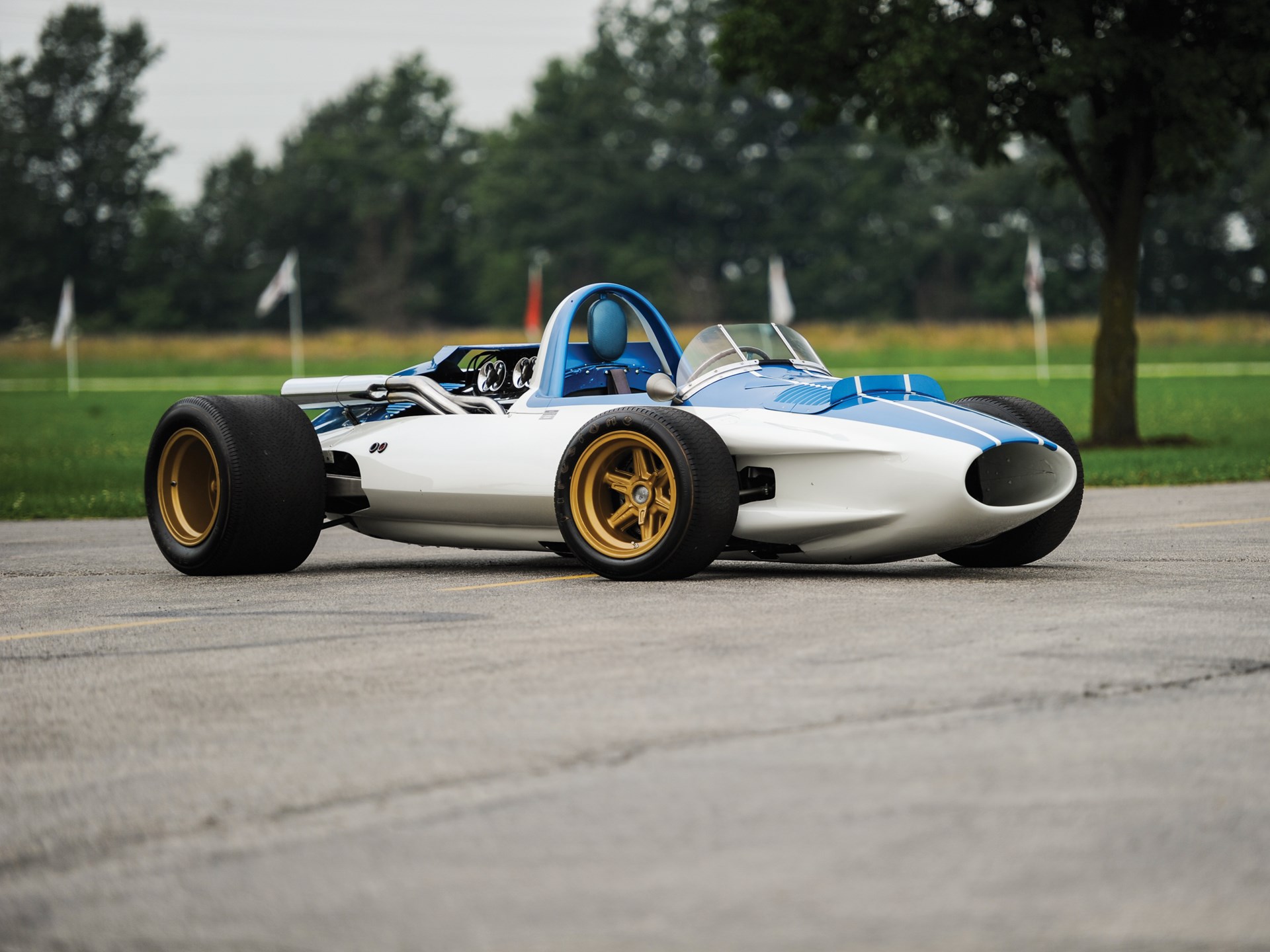 The mid-engine Corvette has been over 50 years in the making. As the debut of the C8 gets closer, CorvetteBlogger has reported that the last day to order a C7 will be June 23rd, leaving you just over a week if you're hoping to score one of the last C7s ever built. The last C7 will be auctioned off on June 28th, with proceeds benefiting the Stephen Siller Tunnel to Towers Foundation. For all of your C7 gear, shop C7 apparel, covers, and mats. 
Watch the video below while we remain on the edge of our seats, patiently awaiting the debut of the mid-engine Corvette. And stay tuned for an upcoming special event at CorvetteStoreOnline to celebrate the brand new 'Vette!